Sustainability at Every Step
OUR COMMITMENT
We're dedicated to continuously pursuing genuine improvements that make a positive social and environmental impact on our planet and in the lives of workers worldwide.
Our mission to sustainability rests on three pillars–planet, people, and partnerships. With initiatives that span all three, we believe that every effort counts.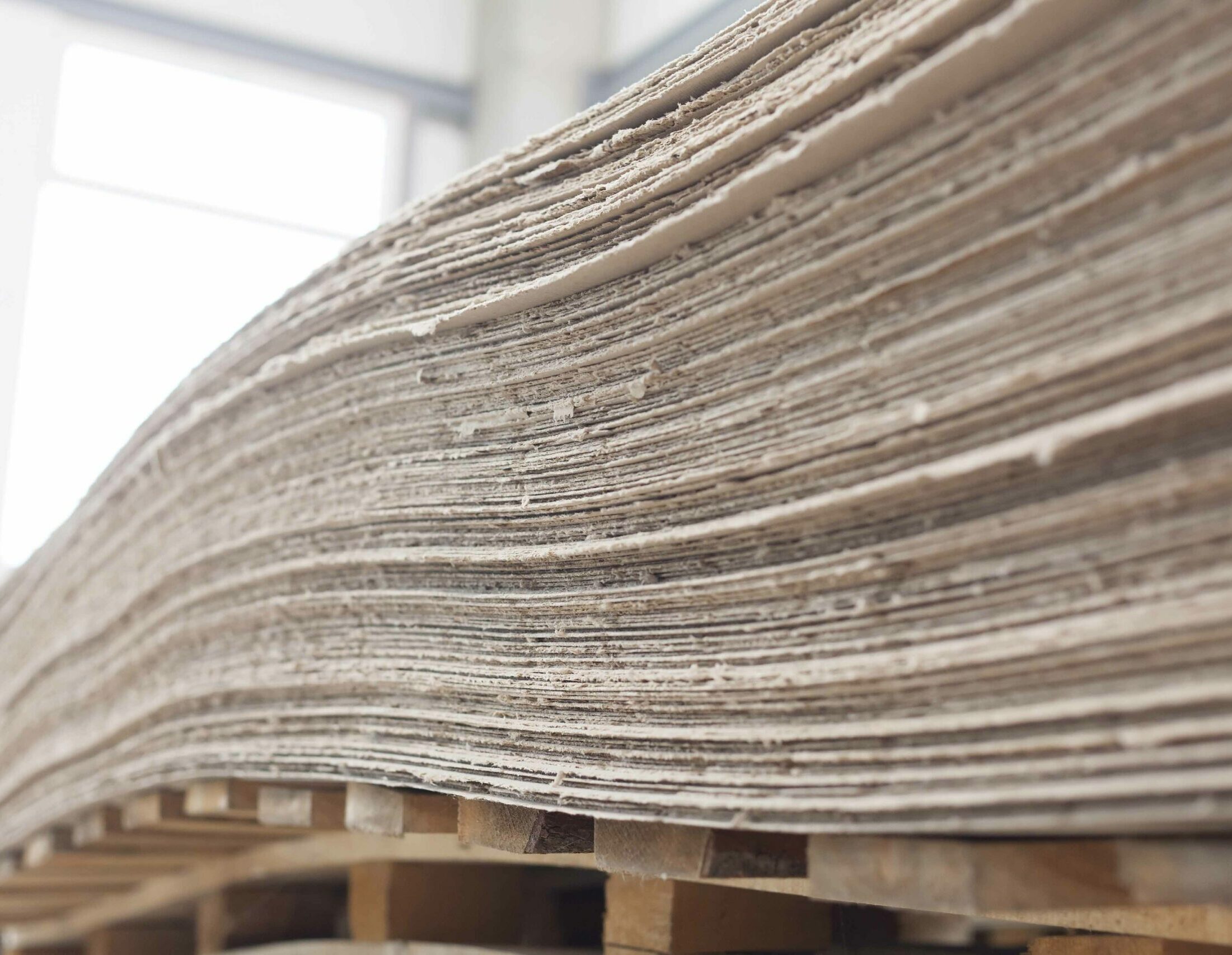 A healthy planet is vital for our future, so we actively work towards reducing our energy, water, and emission consumption to minimize our footprint.
Operating Efficiencies: Reducing the energy consumption and carbon footprint throughout our offices, manufacturers, transportation providers, and warehouses.
Responsible Choices: Researching and recommending raw materials that lower the environmental impact, hold key certifications, and support a circular economy.
Climate-Friendly Transporting: Investing in technology and prioritizing careful planning that consolidates and streamlines shipments, lowering greenhouse gas emissions and making transportation more efficient and safer.
Sustainable Packing Materials: Reducing the amount of packaging used to ship products by focusing on efficient product design solutions, eliminating single-use plastic, and increasing recycled content.
Design Innovation: Design engineering products and utilizing 3D digital technology to speed up right-first-time products, reduce materials, and improve carbon emission through the reduction in shipping samples and products.
Our people across the globe are our greatest asset. We are passionate about creating a safe, fair, and inclusive working environment.
Community Leadership: Investing in charitable organizations and local volunteering to support family needs, create safe working spaces, and improve access to education.
Employee Empowerment: Valuing and respecting employees' authenticity, creativity, and self-expression for a diverse and equitable working environment.
Committee Focus: Engaging our employees, suppliers, and industry experts to identify and advance sourcing efficiencies, human rights, and sustainable supply chain.
Fair Labor and Safe Workplace: Conducting supplier assessments to ensure compliance with our code of conduct.
We're proud to partner with companies that share our same social and environmental vision—who operate ethically, responsibly, and want to create a better future.
New Manufacturer Implementation: Improving the onboarding of manufacturers through an established validation and qualification process that supports our clients' ESG goals and reduces time, cost, and risk.
Sustainable Sourcing: Protecting and maximizing the benefit of the planet, people, and profit through the selection and management of existing and new manufacturers. Focusing on respecting valuable resources and increasing profit without waste.
Product Transparency: Tracing raw materials for all products. We monitor our manufacturers' operations at all stages, starting with the origin of raw materials.
Compliance Monitoring: Our robust testing and auditing protocols enforce the highest levels of transparency and compliance when meeting social and environmental standards.
Certifications Standards: Our manufacturing partners hold key social and environmental certifications including SA8000, ISO 14001, FSC, GOTS, GRS, and OEKO-TEX. We can provide the right level of compatibility for all your ESG goals.
Our Certifications and Sustainable Rating