The Partner Trusted by the World's Leading Luxury Brands
CRAFTSMANSHIP
INNOVATION
COLLABORATION
OUR VISION
With a holistic approach to design and delivery, we have built a reputation of integrity, reliability, and excellence–which is why the world's most prominent luxury fashion houses trust us to help tell their unique stories.
After 25 years with a global Fortune 100 company, Ron Palmer founded Infinity Global in 2005 with the vision of being an extension of the customer, researching and proposing the best solution for each defined discipline.
We're proud to be the single-source solution for luxury retailers, offering innovative, sustainable, and personalized solutions, from product development and manufacturing to global distribution to data management.
With each program, we collaborate with our clients to anticipate their needs- developing custom strategies that allow us to act with agility-quickly responding to challenges and rapidly shifting positions to meet the opportunities in this ever-changing environment.
At every step, we define a strategy to meet your needs.
Defining a Culture of Integrity, Quality, and Creativity
Responsibility
Seek responsibility, take initiative, and relentlessly pursue results
Make a Difference
Live compassionately and seek to make a difference in the lives of others.
Inspire
Inspire growth and fulfillment by working hard and having fun.
Excellence
Pursue excellence with a passion for unsurpassed quality.
Trust
Trust in each other and work to encourage an open, supportive, and honest atmosphere.
Giving Hope to Families and Future Generations
Through our investments in non-profit organizations and community initiatives, we support family needs, create safe working spaces, and improve access to education.
Careers
Join Our Team
We are a team of creative, innovative thinkers—productive yet imaginative, entrepreneurial yet pragmatic, international yet united. We are committed to investing in talent, developing our people and expanding their career opportunities, and fostering a workplace where every individual is valued.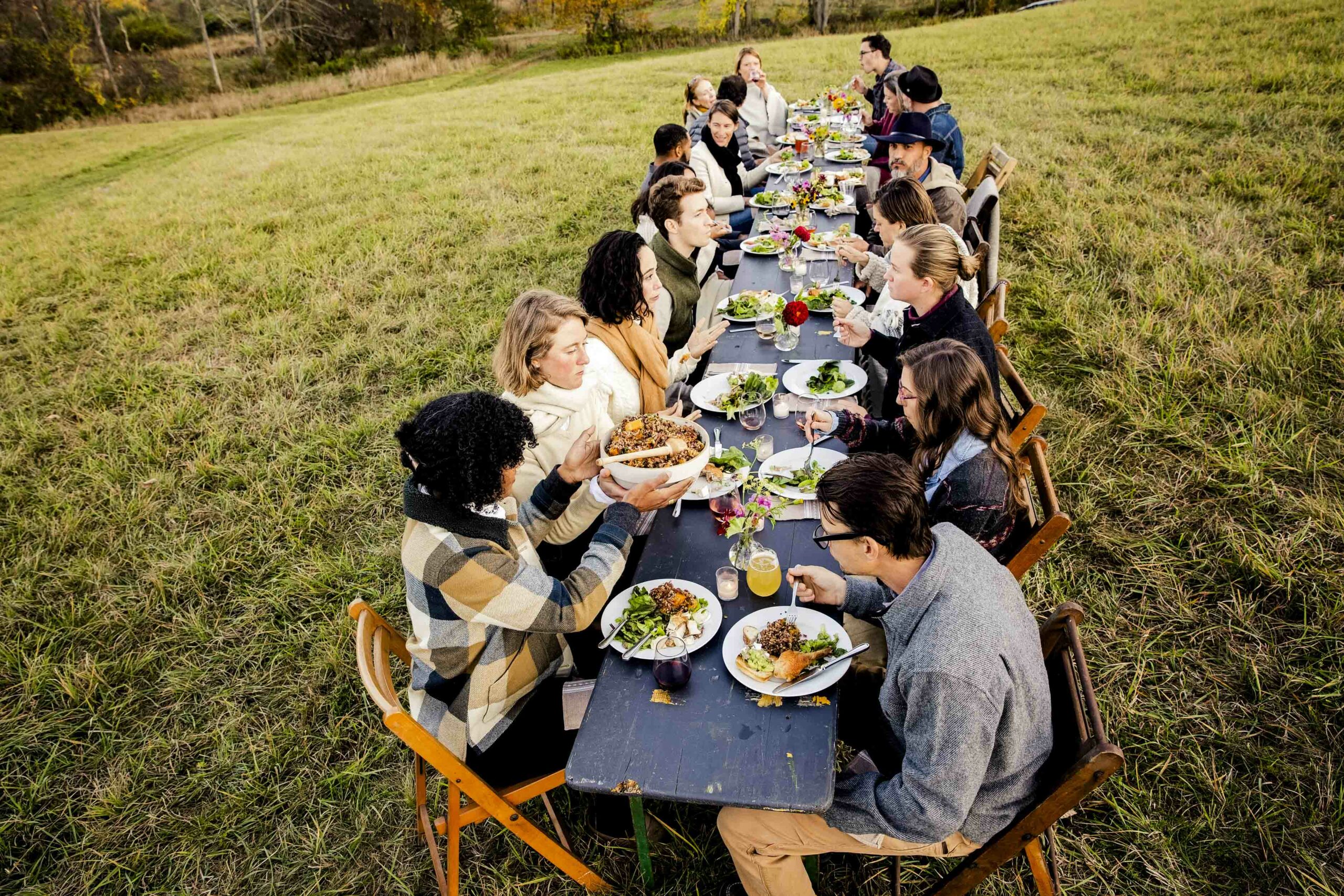 Infinity Global stands out for its commitment to professional growth. At Infinity Global, I've been able to advance my career quicky, and my contributions are truly valued. Proud to be part of this exceptional team.
Delos | Purchasing | Danville, Virginia
At Infinity Global, I've been able to build my career path and achieve career goals that I never thought possible. Infinity Global truly cares about my future and my success.
Morgan | Supplier Development | New York, New York
We are a team of talented and passionate people from different countries working together. I feel I'm at the start of a big adventure, and I am glad I caught the train at the right moment.
Claire | Business Development | Paris, France
Everyone has a valuable contribution to make; Infinity Global encourages you to find your value.
Richard | Quality and Sourcing | Kunshan City, China
CAREER CENTER
---
---