Innovative and Sustainable Solutions for the World's Most Iconic Brands
Our Services
From exquisite craftsmanship to a strategically designed global supply chain and a customized data management system, we offer end-to-end value unique to each client.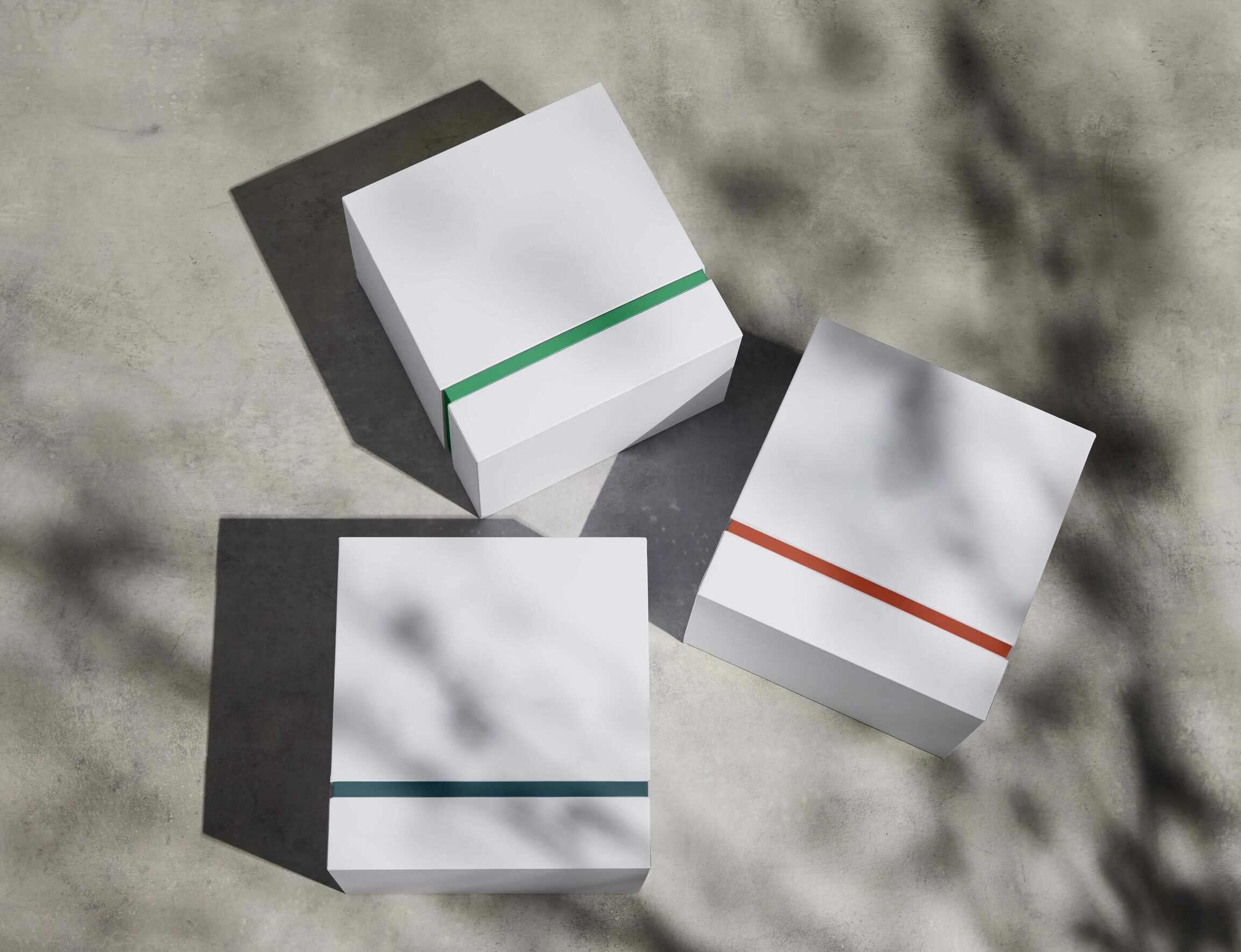 Packaging Solutions
Create | Source | Develop
We produce innovative, finely crafted packaging that maintains the authenticity of your brand.
Learn More
Global Supply Chain
Produce | Distribute | Transport
Our international team finds efficiencies across the supply chain to meet your evolving needs.
Learn More
Business Intelligence
Measure | Analyze | Control
Our proprietary data management system seamlessly connects all data, allowing you to act strategically and with agility.
Learn More